WordPress Website Development / Categorized Directory Search / Language Translation Options
Routt County Youth Services Coalition is a group of youth serving agencies needing a cohesive web presence to make their collective services more widely available. RCYSC contacted Colomark Media to build a website that would tie all of their agencies into a one-stop-shop for their programs.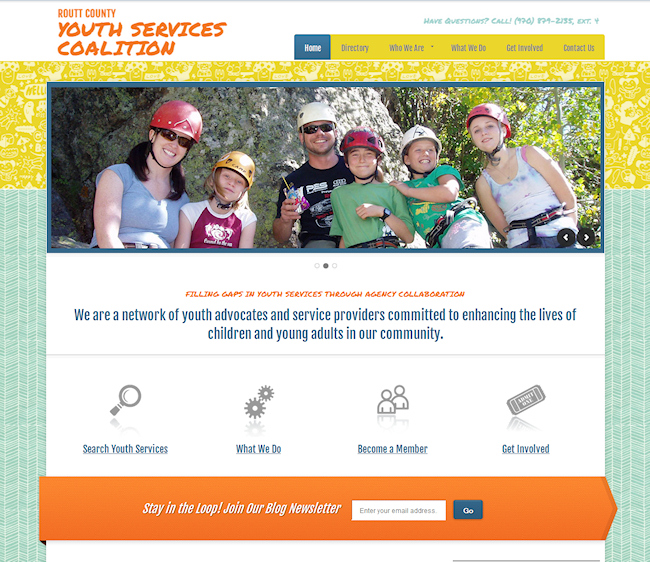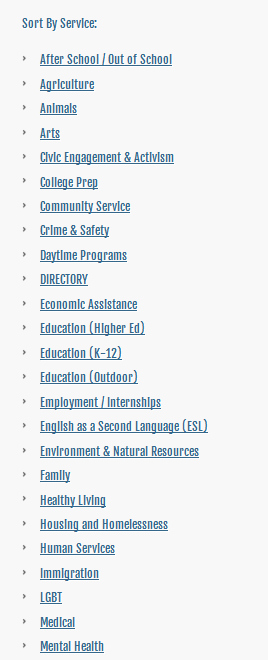 Though the primary audience for the site are the parents and guardians of local children, the group wanted their web presence to include some playfulness as well. Creative graphics and custom icons were included to give the design a unique look and feel.
The main function of the website is to group and organize the various agencies into one place so functionality was needed to sort and search different services by keyword or function. Each agency is listed on the site using the WordPress blog platform along with category search functions. All agencies are inputted with the relevant keywording and category groupings needed to make searching the site very easy.
The main directory page lists all agencies in alphabetical order and can be sub-categorized using either the search bar or category list of agencies. The end result is an organized grouping of agencies based on the individual needs the user is looking to fulfill.
And since the users of this site come from different demographic backgrounds, a language translator was deployed on this site which converts the text to Spanish or French with a click of a button.